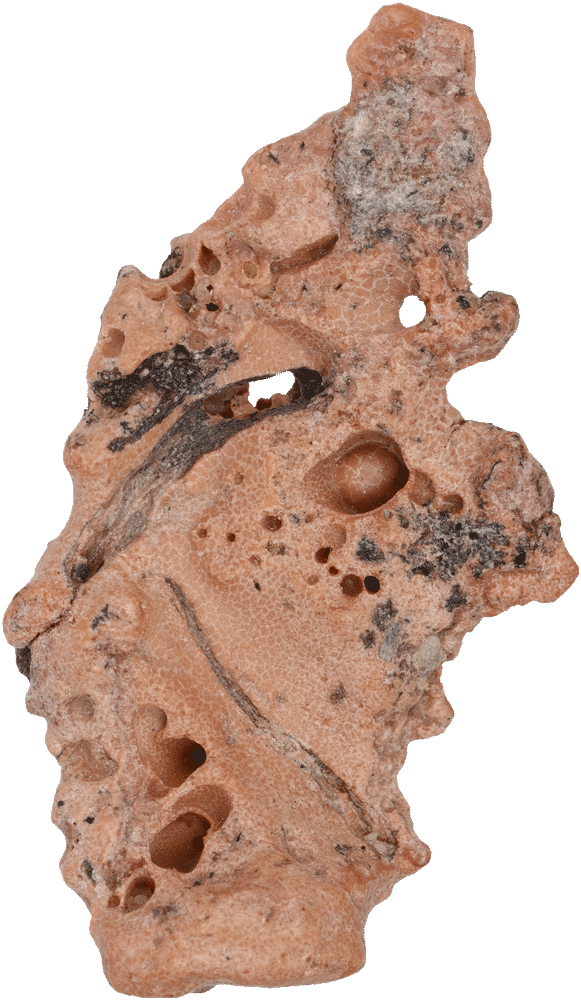 Developed following an intensive and in-depth community engagement programme, Future Fossil by Something & Son (Andy Merritt and Paul Smyth) is a new public artwork located in Oxley Park, Milton Keynes.

Inspired by archaeology, the passing of time, our relationship to the natural world, home and future ways of living; Future Fossil features a life-size negative cast, taken from a section of a typical Oxley Park house, creating a new public space, where community activities and cultural programmes can be enjoyed.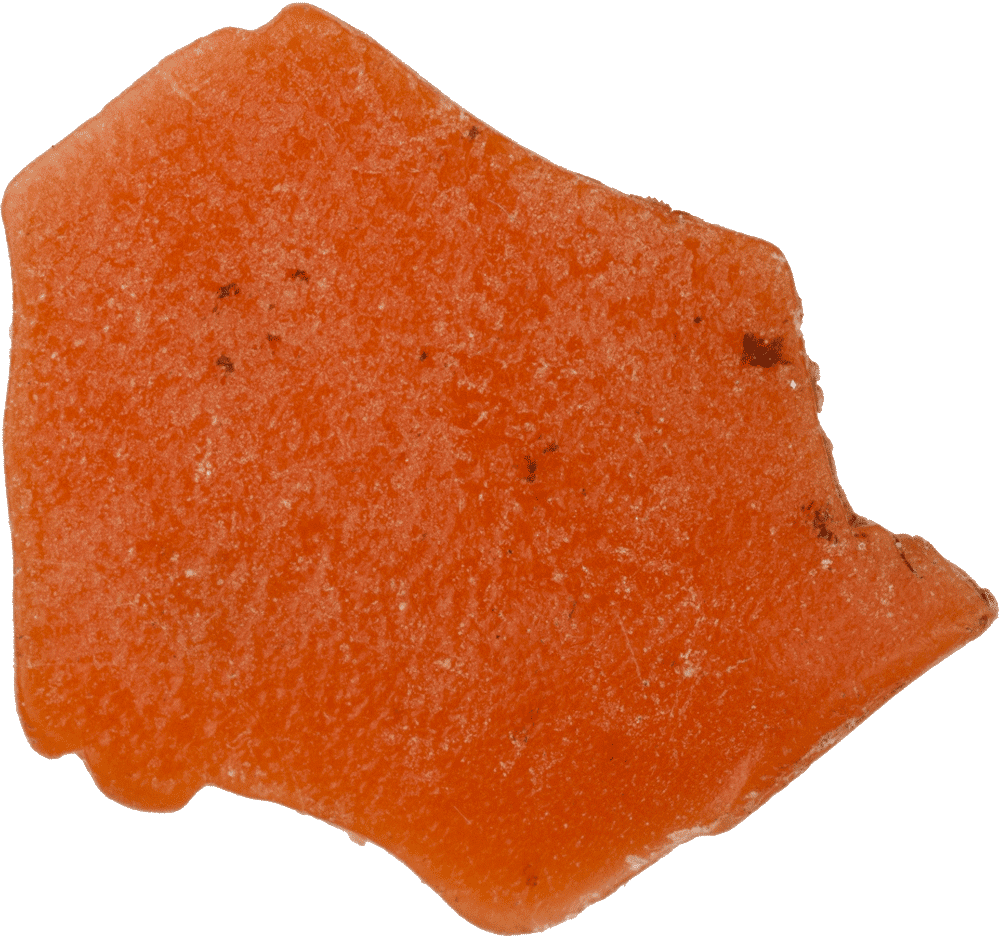 Download Free Future Fossil Art Packs. Future Fossil will commence on-site in May 2023 and we are working towards an opening ceremony in September 2023.