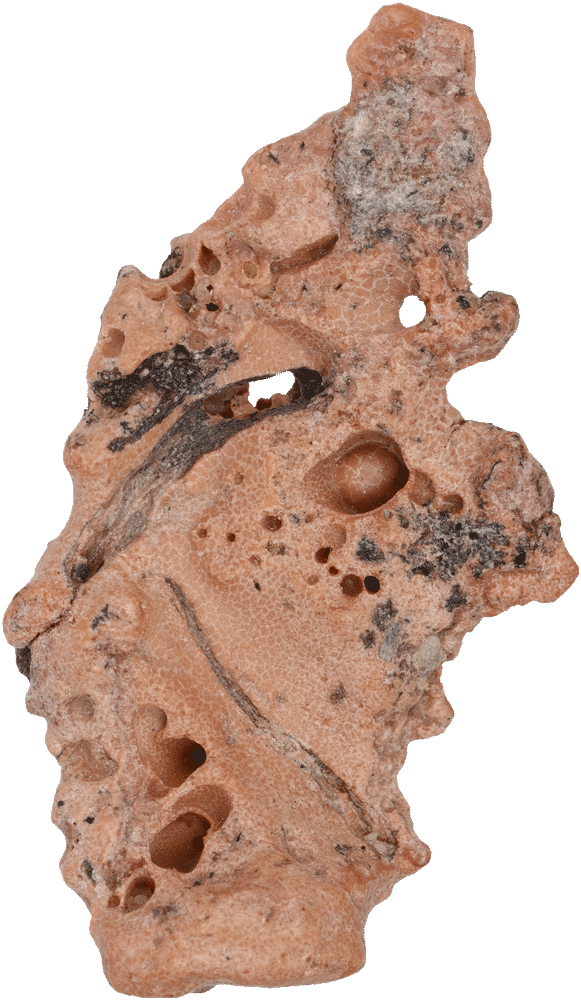 Developed following an intensive and in-depth community engagement programme, Future Fossil by Something & Son (Andy Merritt and Paul Smyth) is a new public artwork located in Oxley Park, Milton Keynes.

Inspired by archaeology, the passing of time, our relationship to the natural world, home and future ways of living; Future Fossil features a life-size negative cast, taken from a section of a typical Oxley Park house, creating a new public space, where community activities and cultural programmes can be enjoyed.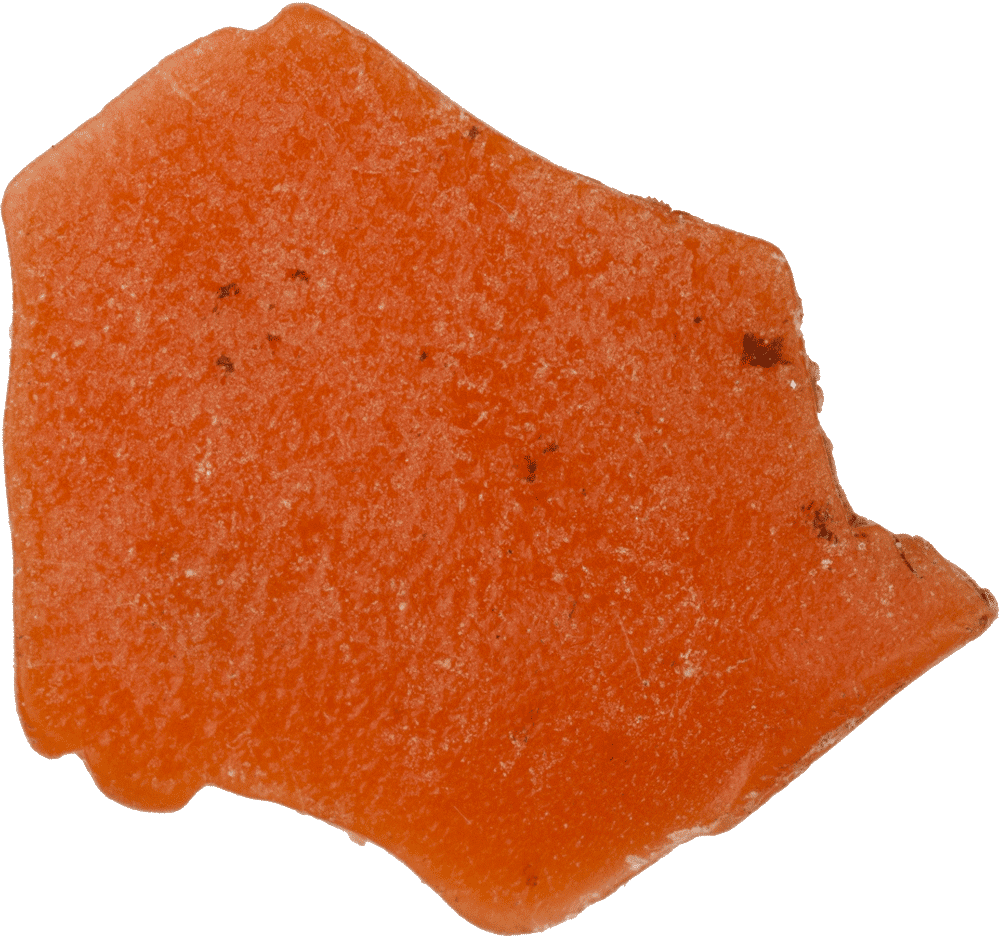 Over the coming months there will be opportunities to take part in a series of online talks exploring ideas that have inspired the artists, explore the sorts of activities that could take place at the Fossil, download FREE Art Packs and contribute to an online Oxley Park Community Gallery. We are working towards an opening ceremony for all to enjoy in Spring 2023.